Transform your brand with comprehensive 360-degree graphic design services. Discover our expertise now!
Comprehensive Graphic Design Services
There's no limit to what you can get designed at ClickTake Technologies. Whether you're looking for a spectacular new logo or some stunning flyers, the talented global community of designers at ClickTake Technologies can make it happen. ClickTake Technologies prides itself on it's high quality designers who deliver only the best graphic design services. Find the right design service for you below and get design you'll love today!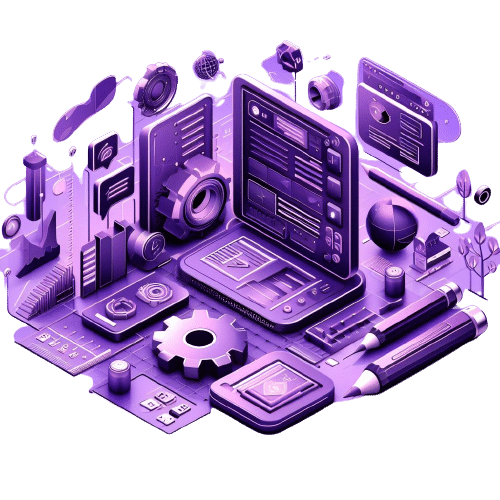 Crafting Memorable Brands Expert Logo & Branding Services
Empower your brand identity with our specialized Logo and branding services. From impactful logos to cohesive brand narratives, our experts deliver compelling visual identities that resonate with your audience. Elevate your brand presence today!
Logo and Business Card Design
Unleash Online Potential Professional Web Graphic Design Services for Impactful Websites
Looking to make a mark on the world wide web? Discover top-notch web design services tailored to your needs. Our experts create stunning, user-friendly websites that elevate your online presence. Elevate your digital footprint with our professional web design solutions.
Elevate Your Brand's Print Presence Expert Print Design Services
Transform your brand with our professional print design services. From captivating flyers to impactful brochures, our creative solutions enhance your print materials. Explore our expertise in print design today!
Creative Excellence Unleashed Professional Graphic Design Services
Need some design inspiration? Elevate your brand with our expert graphic design services. Our creative solutions cater to your unique needs from stunning visuals to impactful branding. Discover how our professional designs can set your business apart!
Innovative Product & Merchandise Design Solutions | Elevate Your Brand
Need some walking advertising? Enhance your brand identity with our specialized product and merchandise design services. From unique product packaging to branded merchandise, our creative solutions elevate your brand's market appeal. Explore our expertise for standout designs!
Creative Excellence in Art & Illustration | Expert Visual Solutions
Not everyone is an artist – but the designers at ClickTake Technologies are. Whether you need a mascot designed for your sporting team or a piece of custom wall art you'll find what you need with these design services. Transform your vision into captivating art with our professional art & illustration services. Our expert creatives craft stunning visuals that resonate with your audience. Explore our artistic expertise today!