Social Media Marketing Services to Grow Your Business
Social media marketing has become an essential strategy for businesses looking to build awareness, engage with customers, and drive sales. With over 4 billion active social media users worldwide, platforms like Facebook, Instagram, Twitter, LinkedIn, Pinterest, and YouTube offer immense marketing potential.
Our social media marketing agency helps brands leverage the power of social platforms to achieve business goals. Whether you are looking to launch a social media presence, increase engagement, generate leads, or boost conversions, our experts can craft data-driven social campaigns tailored for your brand.
Benefits of Social Media Marketing
Our Professional Social Media Services
We offer end-to-end social media marketing services to help brands connect with their audience, scale their presence, and maximize ROI.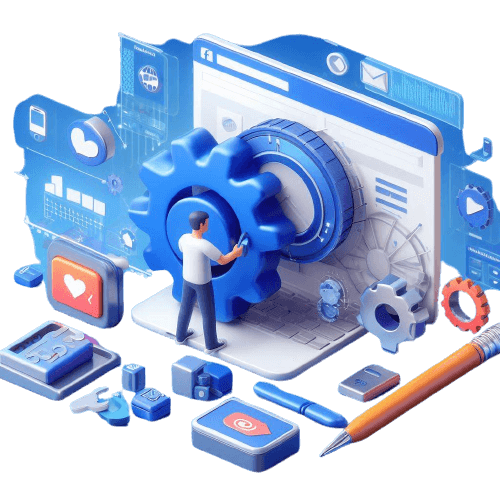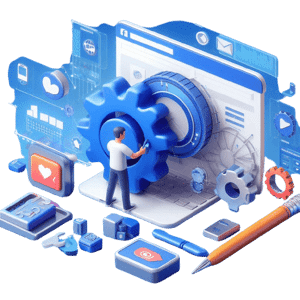 Facebook Marketing Services
Facebook is one of the most popular social media platforms with over 2 billion active monthly users. As a leading social media marketing company, we offer a wide range of Facebook marketing services to help boost engagement, increase visibility, and drive more traffic to your website and social pages. Some of our core Facebook marketing services include:
Facebook Ad Management: We will design effective Facebook ad campaigns based on your business goals and handle the ongoing ad management and optimization. This includes targeting the right audiences, testing different ad creatives, and analyzing metrics to improve campaign performance.
Facebook Page Management: Our experts will manage your Facebook page by posting engaging content regularly, engaging with your followers, responding to queries or comments, boosting selected posts, and running promotional campaigns through your page.
Facebook Events Marketing: We create and promote Facebook events to spread awareness about launches, sales, offers, or community engagement programs hosted by your business.
Instagram Marketing Services
Instagram has become an important platform for businesses to build their brand and engage visually oriented audiences. Our Instagram marketing services include visual content creation, community building, and promotion of feeds and stories.
Instagram Content Creation: We will develop a creative content strategy and calendar for your Instagram profile. Our designers create high-quality, aesthetic, and on-brand Instagram posts, carousels, Instagram Stories, and IGTV videos for your profile.
Instagram Community Management: We actively engage with your Instagram followers by liking, commenting, and responding to queries, building a loyal follower base, and turning them into potential customers.
Instagram Advertisements: With our expertise in audience targeting and Ad optimization, we promote your Instagram feeds and stories to expand your reach beyond existing followers.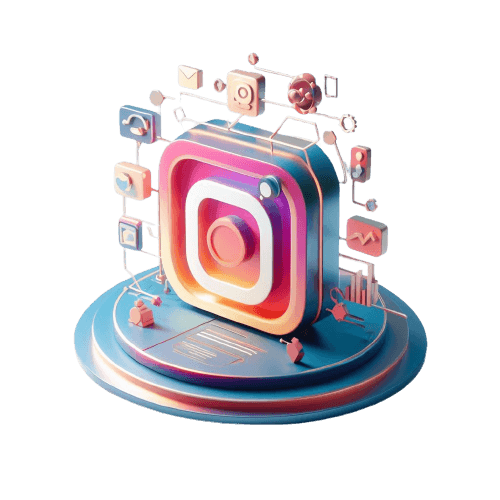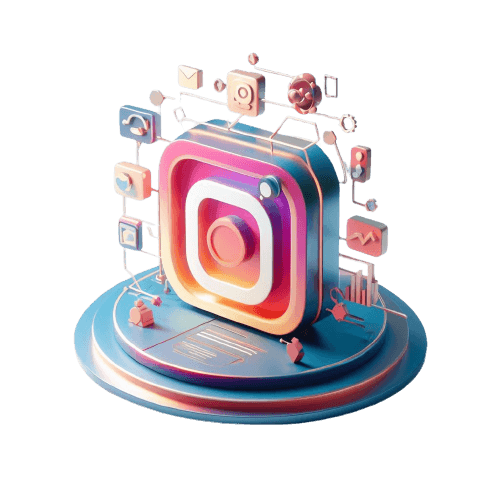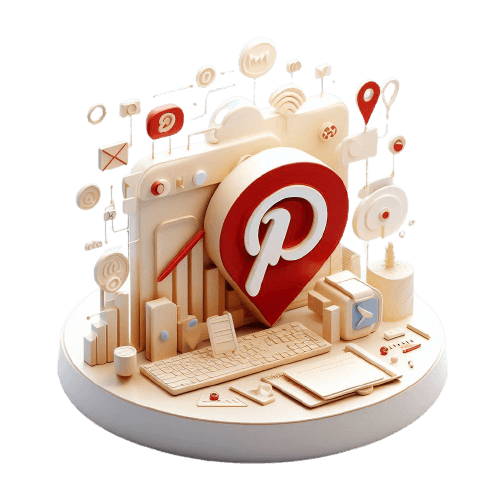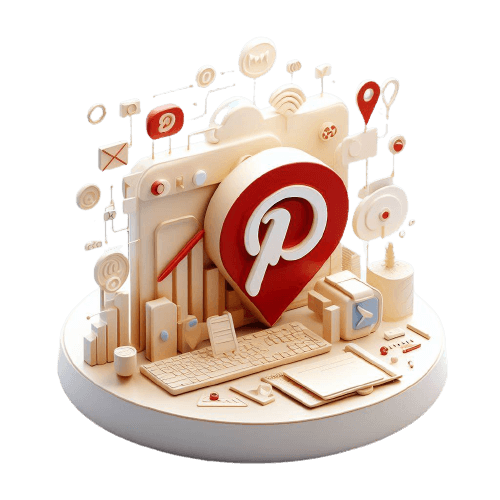 Pinterest Marketing Services
Pinterest has revolutionized visual discovery with over 400 million monthly active users. Our Pinterest marketing services focus on content optimization, channel growth, and driving traffic to your site.
Board Creation: We set up creative and properly categorized boards to systematically organize your visual content themes on your business profile.
Pin Creation: Our designers develop high-quality, optimized Pins for your various boards that are attractive for Pinners to "Pin" and "Repin" to their boards.
Linking Strategy: We implement strategic linking of Pins to relevant pages of your website to effectively drive traffic through Pinterest.
LinkedIn Marketing Services
As a leading B2B platform, LinkedIn opens doors for businesses to target other businesses and professionals. We leverage the full power of LinkedIn through a mix of content, engagement, and paid advertising strategies.
Company Page Management: We maintain an active and engaging company LinkedIn page through regular updates, conversations, and shared content.
LinkedIn Post Promotion: Selected company page updates are promoted as sponsored content ads to expand our reach beyond existing connections.
Lead Generation: Through regular posting of valuable niche content and paid ads, we generate high-quality sales leads for your business on LinkedIn.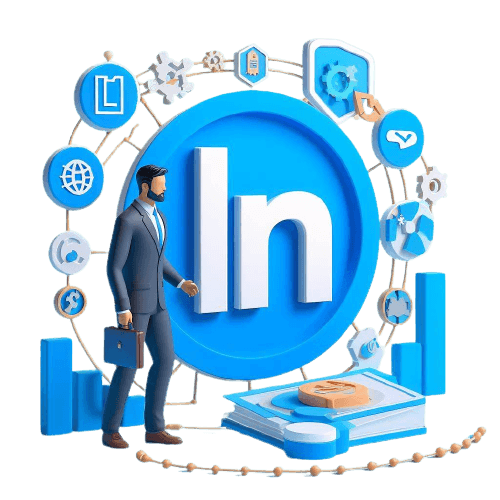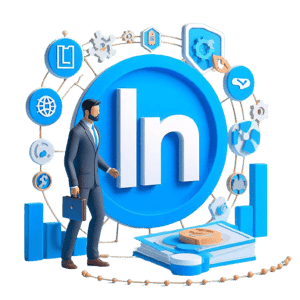 What is included in our paid search marketing services?
Facebook Marketing
Instagram Marketing
X Marketing
YouTube Marketing
Pinterest Marketing
LinkedIn Marketing
TikTok Marketing
Snapchat Marketing
Facebook Marketing
Unlock the full potential of your brand with our expert Facebook Marketing Services! Reach and engage your target audience like never before. From strategic ad campaigns to compelling content creation, we tailor our solutions to elevate your brand's presence on the world's largest social platform. Maximize your ROI and amplify your impact – Let's elevate your Facebook presence together!
Facebook page creation and optimization
Content creation – updates, images, videos
Paid advertising – Facebook ads, boosting posts
Messenger marketing – chatbots, messaging
Audience targeting and Retargeting
Performance tracking and reporting
Instagram Marketing
X Marketing
YouTube Marketing
Pinterest Marketing
LinkedIn Marketing
TikTok Marketing
Snapchat Marketing
Social Media Marketing Process
Our strategic process allows us to deliver measurable results across social channels:
FAQs about Social Media Marketing Services
We are passionate about helping brands succeed on social media. Reach out to discuss your goals and let us craft an impactful social media marketing strategy for your business.