Crafting Versatile Solutions Professional WordPress Website Development Tailored for You
Professional WordPress Website Development Services
Welcome to our Advance WordPress Website Development Services, where we specialize in creating beautiful, functional, and user-friendly websites using the power of WordPress. As a leading content management system (CMS), WordPress offers endless possibilities for businesses looking to establish a strong online presence. With our expertise in WordPress development, we can help you build a stunning website that showcases your brand, engages your audience, and drives meaningful results.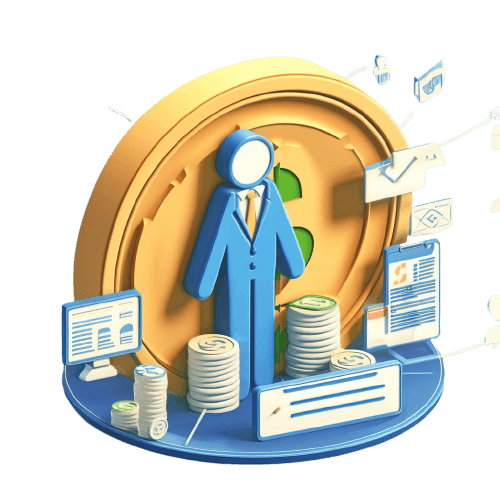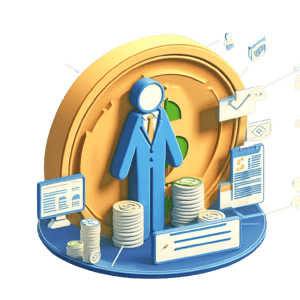 Dedicated to Client Satisfaction
Why Choose Our WordPress Development Services?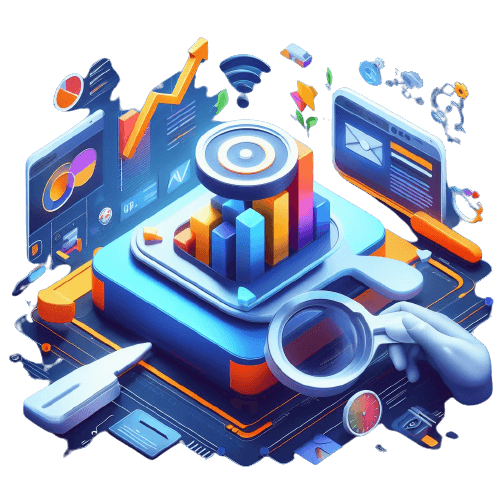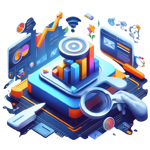 Powerful SEO Capabilities
Vibrant Community and Support
Being an open-source platform, WordPress has a vast and active community of developers, designers, and users. This means you have access to an extensive library of resources, plugins, and support forums to help you optimize and enhance your website.

Expert WordPress Website Development Services for Your Business
At ClickTake Technologies, we follow a comprehensive and client-focused approach to WordPress website development. Our team of skilled developers and designers leverages the full potential of WordPress to create visually stunning, functional, and responsive websites. 
Here's an overview of our WordPress website development process :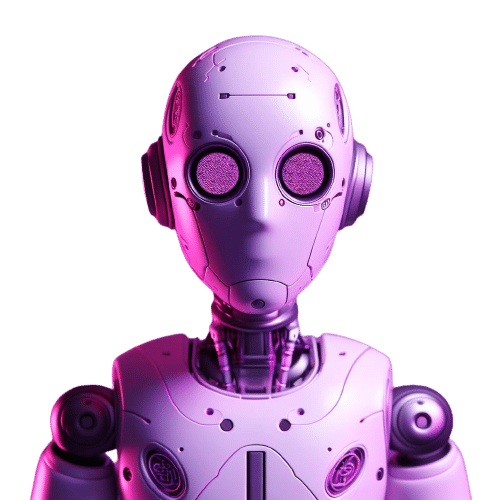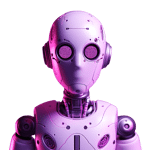 We start by understanding your business goals, target audience, and unique requirements. Our team collaborates with you to create a detailed project plan that outlines the website's architecture, functionality, design, and integration needs.

Our talented designers create visually stunning and intuitive e-commerce website designs that reflect your brand identity and resonate with your target audience. We focus on creating an engaging and seamless user experience that encourages visitors to browse, explore, and make purchases.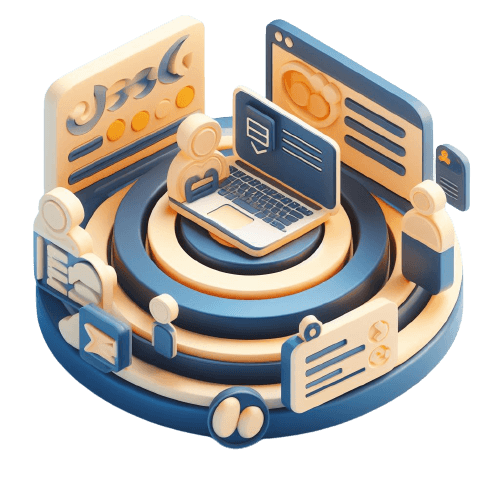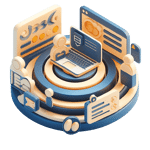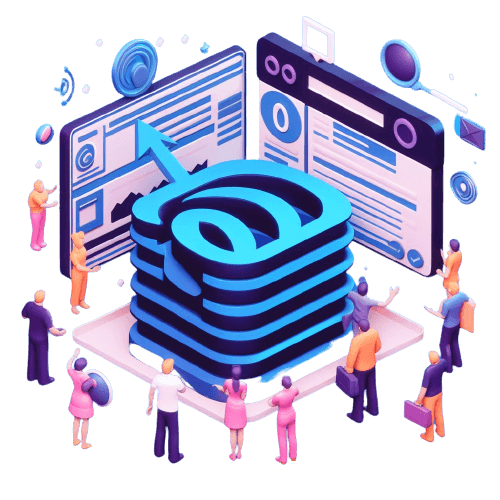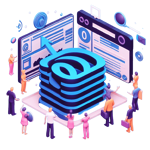 We leverage the vast plugin ecosystem of WordPress to enhance the functionality of your website. Whether it's adding contact forms, social media integration, e-commerce capabilities, or SEO optimization, we select and integrate the right plugins to meet your specific needs.

With the growing dominance of mobile shopping, we prioritize mobile optimization to deliver a smooth and responsive experience across smartphones and tablets. Our mobile-first approach ensures that your e-commerce website is accessible and functional on all devices.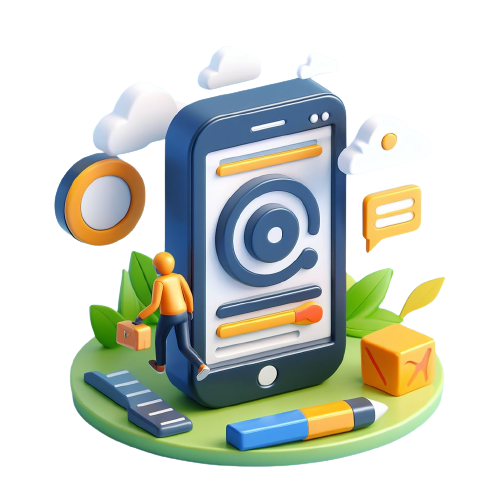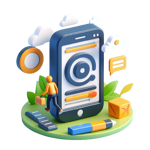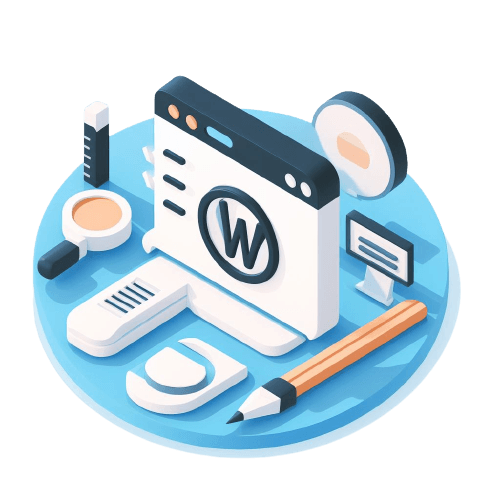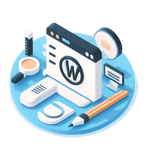 Our talented designers create a visually appealing and brand-centric design that reflects your business identity. We ensure that your website stands out from the competition, captures your brand essence, and delivers an exceptional user experience.

We conduct thorough testing and quality assurance checks to ensure that your e-commerce website functions flawlessly. We verify responsiveness, functionality, performance, and security to provide a seamless and error-free user experience. Once everything is tested and ready, we launch your website to the world.

FAQs about WordPress Web Development
Looking to learn more about Professional  WordPress Web Development for your business? Browse our FAQs: