Tailored Pinterest Marketing Solutions to Elevate Your Brand
Creative Pinterest Marketing Agency
Our Pinterest Marketing Agency can help you improve your Pinterest marketing strategy. Our skilled team creates data-based ads to help people find your brand on this ever-changing platform. We maximize your ad spend to get you the best return on investment (ROI).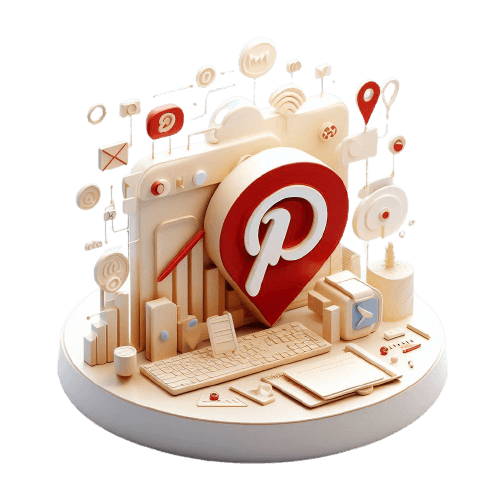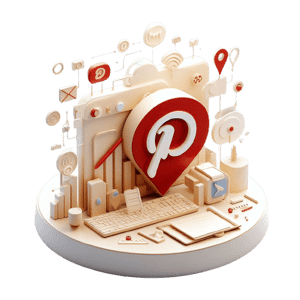 Elevate Your Brand with Pinterest Advertising Solutions
Use Pinterest Marketing to raise your brand's profile. Use the visual impact of pins to get more people to visit your website and stay interested. Our expert tactics will help you grow and be successful.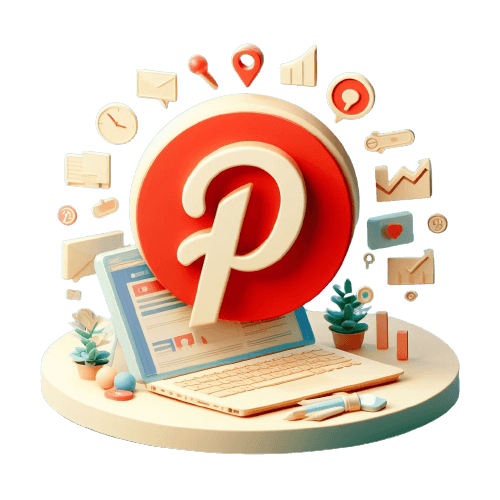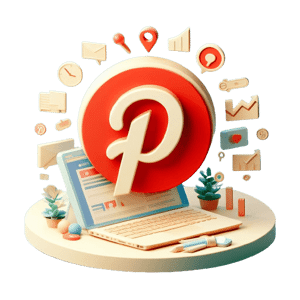 What is Visual Marketing on Pinterest?
Catch the eye and captivate audiences through Visual Marketing on Pinterest! Explore the power of compelling imagery and creative visuals to spark interest, inspire action, and elevate your brand's presence on this vibrant platform. Discover the essence of visual storytelling – Explore Pinterest's potential today!
Pinterest Marketing Services That Makes A Difference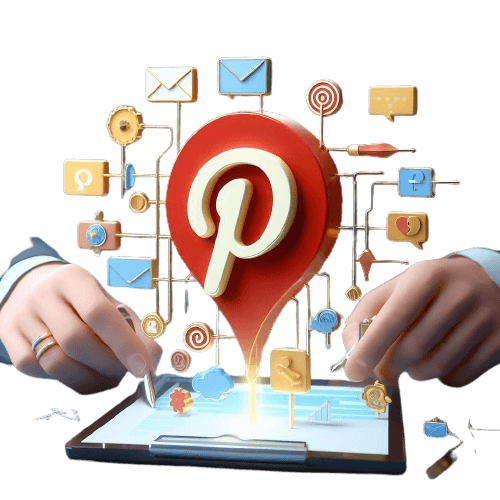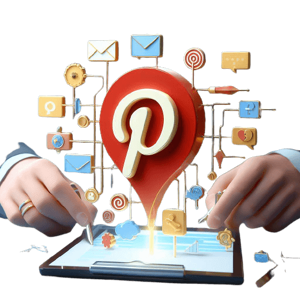 Expertise in Pinterest Marketing Services
Our exceptional knowledge of Pinterest advertising will help you get the most out of your Pinterest Branding Services. Our experienced team knows the system inside and out and can help you develop custom strategies to make your brand more visible and get people to interact with it. You can count on us to get results through successful ad campaigns that make your pins stand out on Pinterest.  
Customized Pinterest Marketing Strategies
Our custom Pinterest marketing strategies will help your brand's online exposure. We have a team of experts who can make custom solutions that use Pinterest to its fullest, increasing interaction and sales. We make content that speaks to your target audience by looking at your specific business needs and then optimizing pins and boards for maximum exposure. If you use our tried-and-true method, your brand will grow on Pinterest.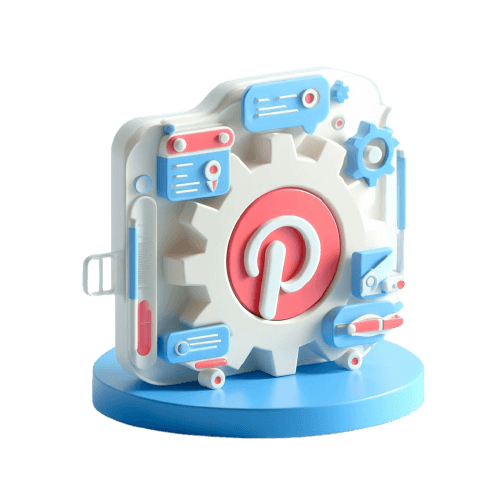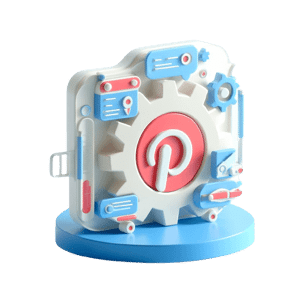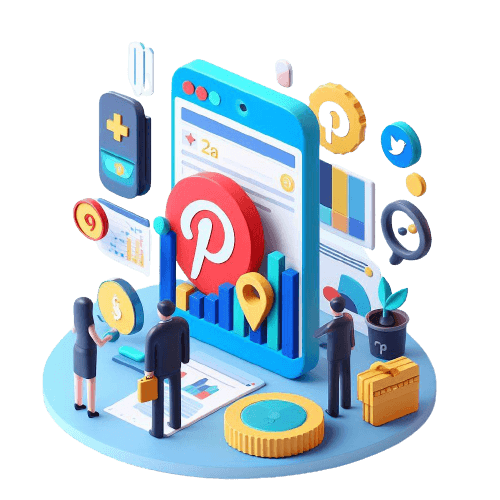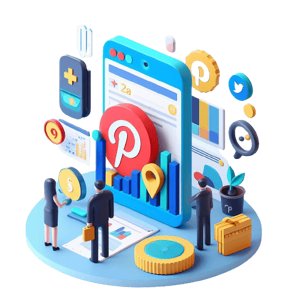 Pinterest Ad Campaign Management
Visual Storytelling and Content Creation
Use the power of visuals and make your content to improve your Pinterest marketing. Our professionals know how to use engaging images and stories to make your brand stand out on this visual platform. We make Pins and stories that are interesting and connect with your audience, which leads to more involvement and sales. We bring your Pinterest marketing into existence by paying close attention to how it looks and learning about your brand's unique story.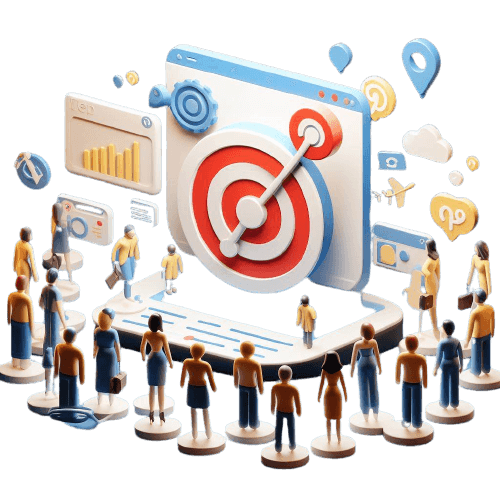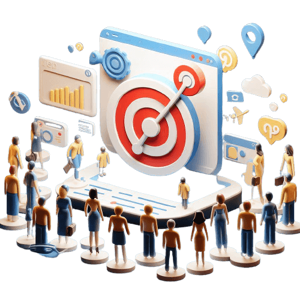 Audience Research and Targeting
Effective Reporting and Analytics can help you improve your Pinterest business plan. Find out how well your campaign is doing, keep track of engagement data, and figure out your return on investment (ROI). Our powerful analytics tools give you a data-driven method that lets you make smart choices and get the most out of your Pinterest marketing. Find out what your audience likes, make your work better, and get real results.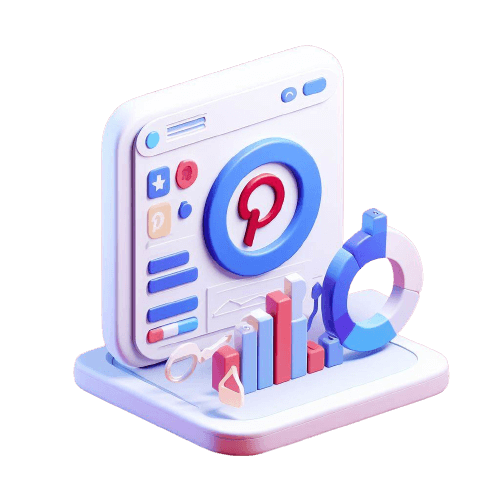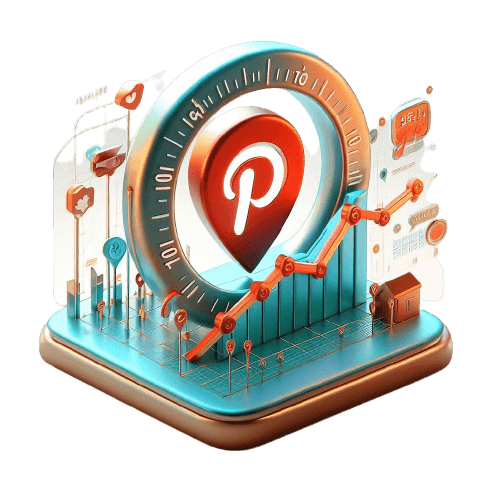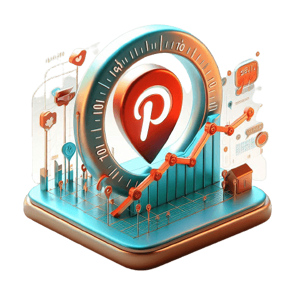 Strong Performance Tracking is the first step to effective Pinterest marketing. Our custom solutions give you real-time information about your Pinterest campaigns so you can choose based on data for the best results. Our analytics tools are easy to use, so you can easily monitor key metrics, track activity, and figure out ROI. Our detailed reporting tools allow you to stay on top of the competition and improve your plan. 
Ongoing Support and Optimization
Discover how powerful it is to have ongoing help and improvement for your Pinterest marketing plan. Our dedicated team ensures your Pinterest ads stay on top of the latest trends and algorithms. We fine-tune every part to get the best results, from making material to targeting audiences. You can count on us to keep your Pinterest account running, increasing exposure and engagement.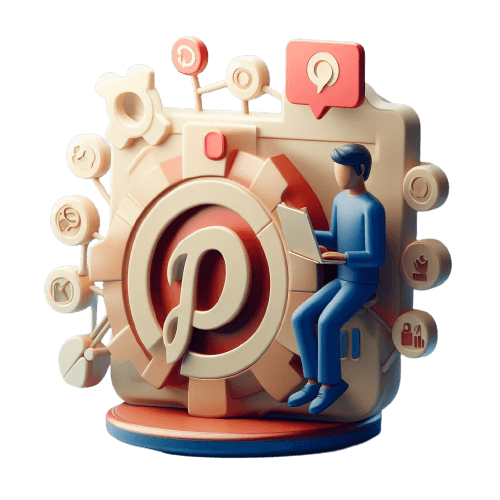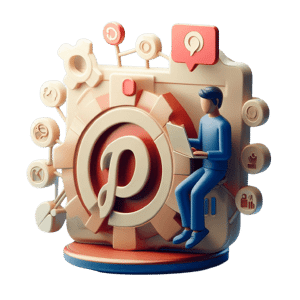 FAQs about Pinterest Marketing