Cultivate Professional SuccessTailored LinkedIn Marketing Solutions
Our LinkedIn Ads Agency can help you do better with your LinkedIn ads. Our link-building services agency specializes in helping you get the most out of your LinkedIn marketing. Our skilled professionals use focused strategies to make your brand more visible and bring qualified leads to the platform. We are the best LinkedIn Ads Agency, and we can help your business grow on LinkedIn by optimizing your ads, increasing your return on investment, and more. Discover how powerful and effective LinkedIn ads can be with our help. 
What Is LinkedIn Advertising?
Why Choose Our LinkedIn Marketing Services?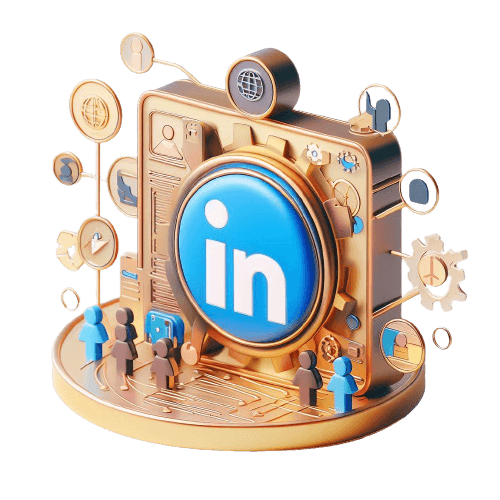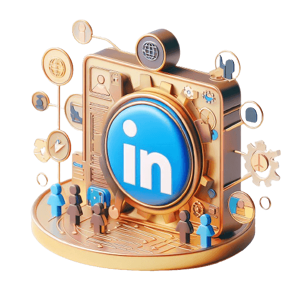 Expertise in LinkedIn Advertising
Our exceptional knowledge of LinkedIn Advertising Solutions will help you improve your LinkedIn marketing. Our experienced digital marketers use the platform's practical tools and insights to create data-driven strategies that get more people to see and interact with your business. We ensure your message gets to the right people at the right time by knowing much about audience targeting, ad formats, and campaign optimization. If you work with us, you can get the most out of LinkedIn Advertising and take your business to new heights. 
Customized LinkedIn Marketing Strategies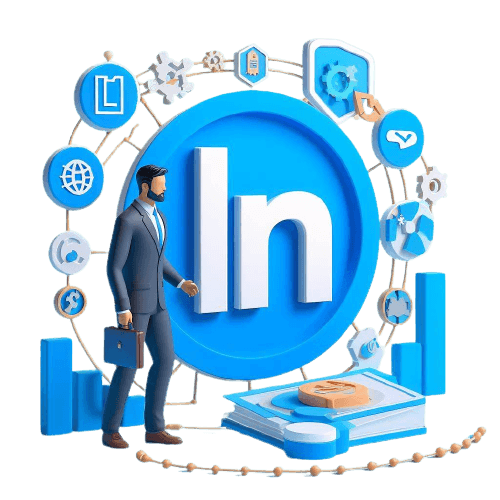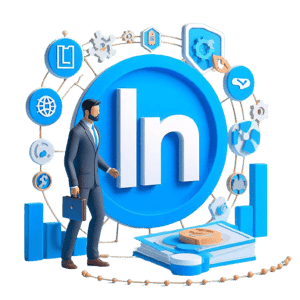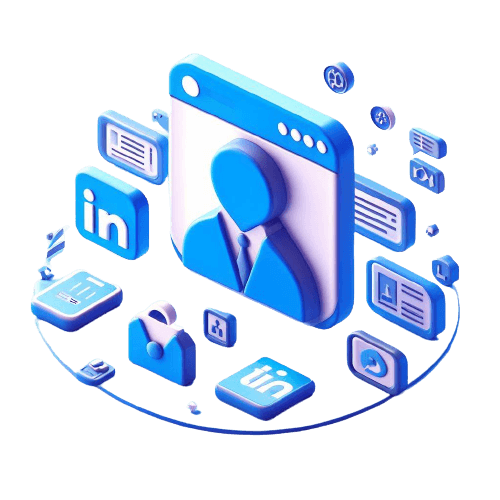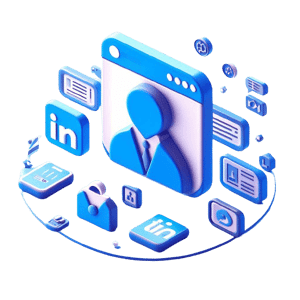 LinkedIn Ad Campaign Management
Targeted Audience Engagement
Use our LinkedIn marketing strategies to get your targeted audience to interact with you. Our professional team uses facts-based ideas to connect your business with qualified people, which increases its exposure and leads to more sales. Improve your LinkedIn profile and connect with your ideal prospects well.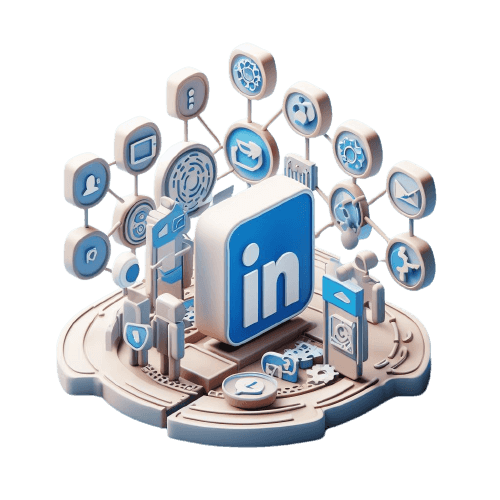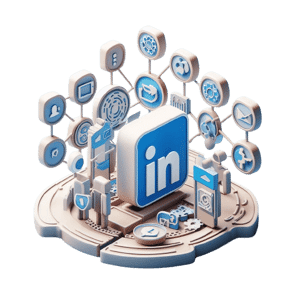 Content Strategy and Creation
A strong Content Strategy and Creation method will help your LinkedIn marketing. Our professional writers create interesting material for your audience that makes your brand more visible and trustworthy. Use strategic material to get people to follow you, interact with you, and buy from you on LinkedIn. 
Our effective Reporting and Analytics tools can help you improve your LinkedIn marketing plan. It's easy to get helpful information, track how campaigns are doing, and figure out ROI. To get the best results out of your LinkedIn efforts, use data-driven information to help you make decisions.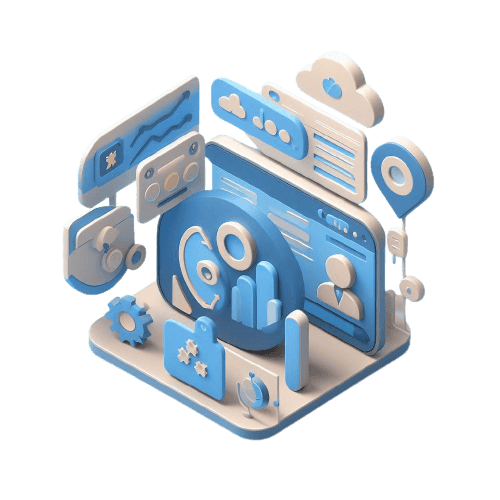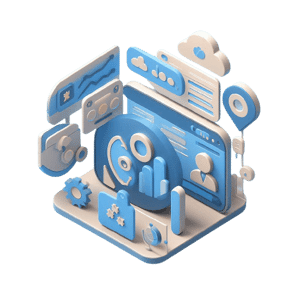 Our Transparent Reporting and Performance Tracking services will help you improve your LinkedIn marketing approach. Learn more about how well your campaigns work, your number of clicks, and your return on investment (ROI). We give you real-time data to help you make intelligent choices that will make your brand stand out on the best professional networking sites in the world.
Ongoing Support and Optimization
With our Ongoing Support and Optimization services, you can get the most out of your LinkedIn promotion. Our experts make your ads work better, look at the data, and adjust to changes in the algorithm. With our custom solutions, you can remain beyond the competitive world of LinkedIn and get the most out of your investment.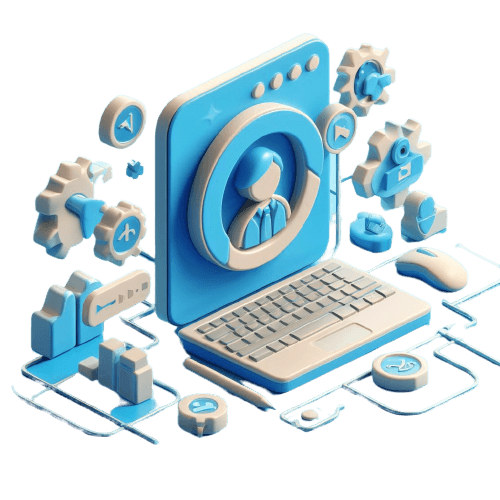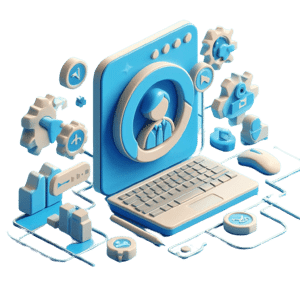 FAQs about LinkedIn Marketing